产品中心
应用中心
联系方式
公司名称:江苏中泰包装机械有限公司
地址:江苏省常州市金坛区河山环路16号
传真:0519-82113618
汤总
New double pillar folding &sealing machine is in a single column folding &sealing machine on the basis of the optimization and upgrading of products, double column clearly reflect the robustness and stability of the machine, to fold the cover in quick folding arm cover when there will not be shaking phenomenon, and greatly reduces the noise decibel, we also added in this design independent electric control system, more convenient to operators and improve safety coefficient, double column at the same time also can increase the top drive system according to the customer product features.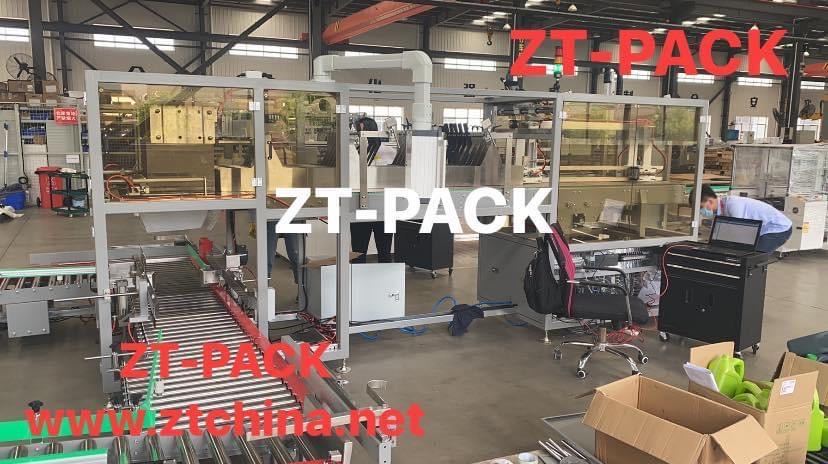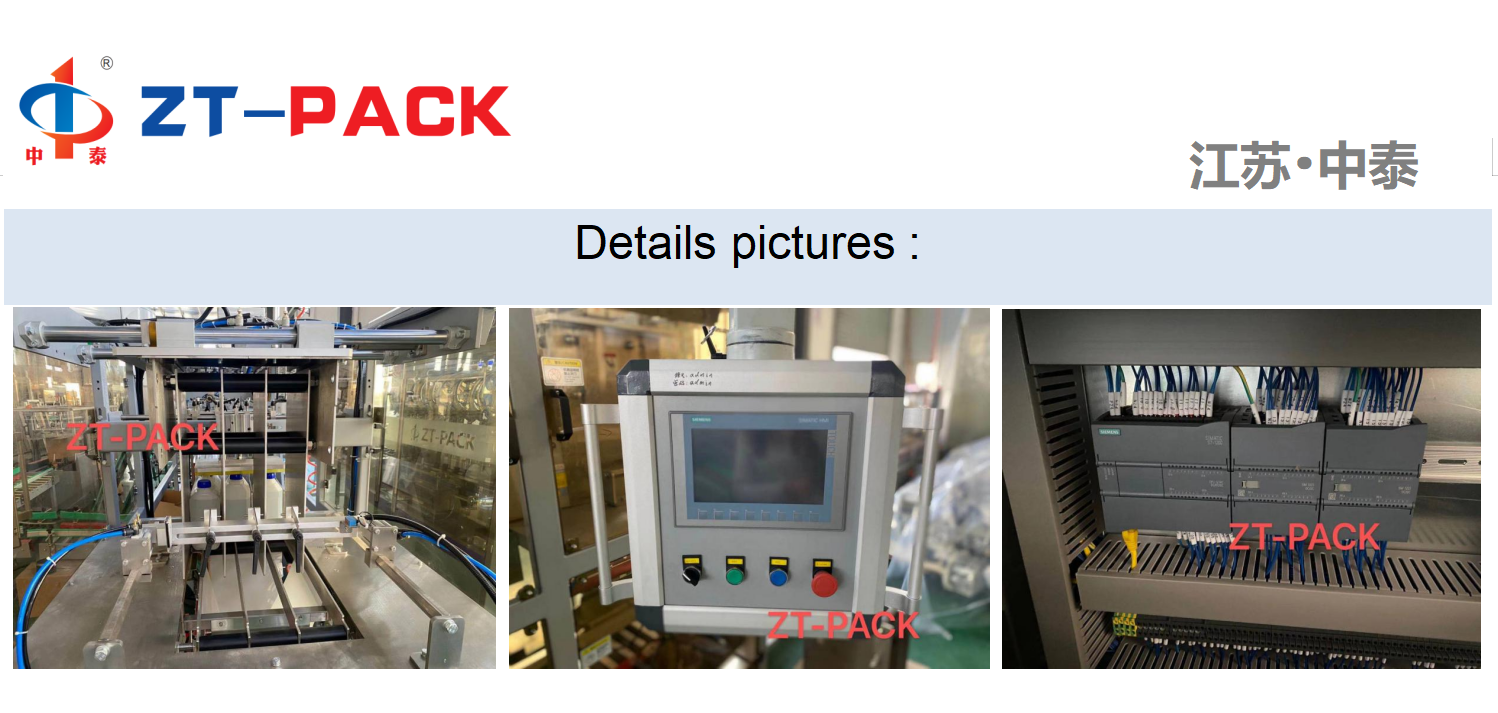 Major characteristics:
This machine is an intelligent automatic carton packing machine , adopt the high speed orienting device to pack different kind of bottles including oblate , round , irregular plastic bottle and different size of glass bottle , square cans and paper cans etc . Also it is applicable for packing with cardboard sheet .
The bottle gribber (designed according to different bottle )take the bottles to the forme cartons ,then the gribber release . The loaded carton is sent to the carton sealing machine .
This machine adopts PLC touch screen control . With the safety device of alarming and stopping for bottle lacking . Greatly reduce the labour and labour force , is the indispensable machine of automation producing line , according to different packaging requirement , can orient the products automatically .
Wide application ,suitable for many kinds of products
Especially for combination with the packaging line , easy moving .
Bottles , boxes , bags and barrel series .
Main performance parameter :
| | |
| --- | --- |
| oversize(L/W/H) | 4500*800*2050(mm) |
| Carton size | L200-500*W150-400*H100-450mm |
| Speed | 4-16carton /min (according to the carton size ) |
| total installed capacity | 3.5KW |
| Main Power | AC3-380V/50HZ+G+E |
| optimal working temperature | -10℃~40℃ |
| Auxiliary power supply | 24VDC |
| pressure of compressed air | 0.4~0.6Mpa |
| Consumption of compressed air | 1500L/Min |
| weight | 1000KG |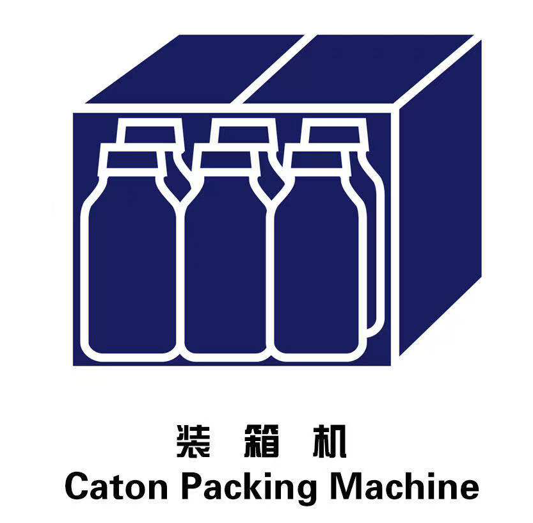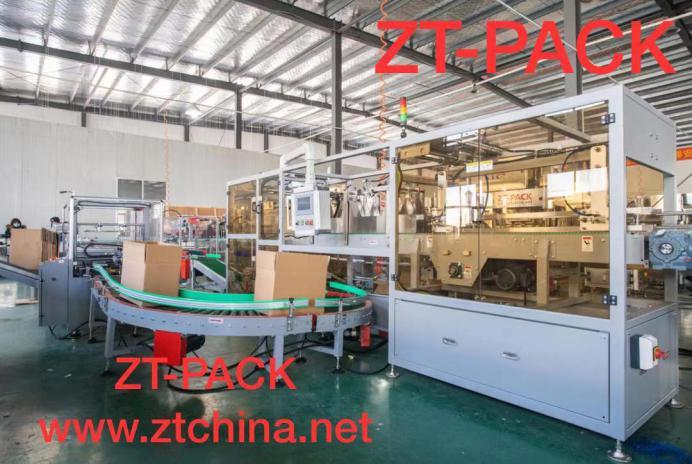 相关产品
暂无数据
在线留言